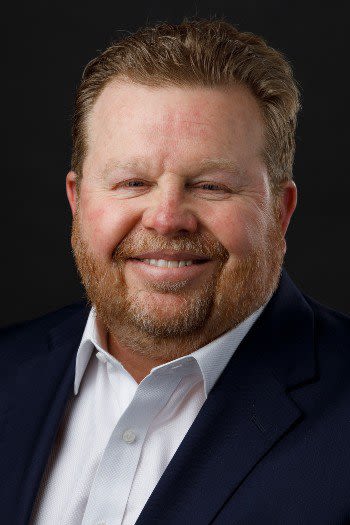 I'm a lawyer for working people, active in law, labor, faith, and politics. Practicing law is one of the tools in my toolbox, along with networking, strategy, and consulting. I'll explain.
Back in the day, before I went into law, I studied theology. I'm still active in church, and I even preach once in a while. I'm an advocate at heart, to contribute to my community. Practicing law is a perfect fit.
MY FIRST GLIMPSE OF THE BIG PICTURE
I've been an activist as far back as I can remember, especially in school. Then in the '90s, I worked at a law firm that represented labor unions. There, I began to form connections with elected officials who support workers' rights. In the 2000's, I was an AFL-CIO officer for a while, and then I worked for a union that was active in politics. Both deepened my appreciation for the connection between politics, law, and social justice.
My role changes to fit the needs of my client. Whether they need counsel, inspiration, or a strong legal advocate, I can help.
CONTRIBUTING TO WORTHWHILE CAUSES
I was with the union for a number of years, and then I chose to open my own office. Since then, I have actively worked to unite the people of Kentucky — no matter their race, religion, political standing, or whatever else may divide us. I hope doing my part makes the places I work- Louisville, the state of Kentucky, and sometimes across the U.S.- a better place.
I spend a good deal of time fighting for social justice, especially racial justice. I'm a consultant, organizer, speaker, strategist, and legal representative. For bigger projects, I team up with business, elected officials, nonprofits, churches, and other community leaders and influencers. We do more together than we can apart. For more about me, please go here.
Lately, I'm focused on strategy and consulting. I represent schools, churches, denominations, networks, advocacy organizations, and coalitions of all kinds.
I still do some work in employment law, with select individuals, but mostly with groups of workers. Sometimes these turn into class action lawsuits. I find that cases that involve groups of people are about systemic or policy problems. Tackling these in court now helps prevent the same injustice from affecting others in the future.
Bar Admissions
Supreme Court of Kentucky

United States Court of Appeals for the Sixth Circuit

United States Court of Appeals for the Seventh Circuit

United States District Court for the Western District of Kentucky

United States District Court for the Eastern District of Kentucky
Education
Juris Doctor, University of Louisville School of Law, 1988

Master of Divinity, Southern Baptist Theological Seminary, 1985

Bachelor of Arts, magna cum laude, Georgetown College, 1981
Professional Associations & Membership
Leadership Louisville Bingham Fellows, 2018

American Constitution Society, 2011-present

Deacon, Ridgewood Baptist Church, 2008-present

Legal counsel, Jobs with Justice, Washington, DC, 1997-present

Kentucky Justice Association, 2004-2012

Governor's Task Force on Unemployment Insurance, Frankfort, Kentucky, 2009-2010

Chair, Change To Win Kentucky, 2009

Trustee, Baptist Seminary of Kentucky, 2003-2009

Legal counsel (volunteer), Interfaith Worker Justice, Chicago, Illinois, 1997-2008

Founder, Kentucky Jobs with Justice, 1993-2005

Leadership Louisville, 2002-2003
Click Here to Read About:
Q&A with Chris Sanders on Unions, Social Justice and Policing